ANOTEC has extensive experience in noise certification for a wide range of aircraft. Our services cover all Chapters of ICAO Annex 16 Volume I and all Appendices of FAR Part 36. No matter if you need to certify a helicopter, a propeller or a jet aircraft, small or large, we can support you.
We provide aircraft noise certification services as part of your Type Certificate (TC) and Supplemental Type Certificates (STC) efforts, for new designs and for any modification. ANOTEC staff members have acted as CVE for noise in a variety of aircraft noise certification projects.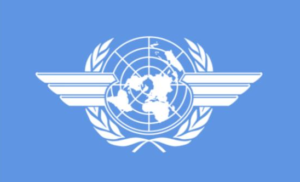 Our fully equipped mobile laboratory is at your service for noise flight tests anywhere in the world. Our test equipment and data analysis software has been approved by Civil Aviation Authorities worldwide.
Whenever possible, we will pursue your (Supplemental) Type Certificate for noise by analysis, rather than by flight tests. From a small non-acoustical change up to the family plan concept, we can support you with our tools.
We offer our 360º aircraft noise certification solution, which covers all stages off the aircraft noise certification process, from initiating the Flight Test Plan up to the approval of the Final report, as part of the (Supplemental) Type Certificate. During the whole process we support you with all your interactions with the certifying authority.