ANOTEC
ANOTEC stands for Aircraft NOise TEChnology. Our core business is providing solutions for Aircraft and Airport noise. Since 2001 we offer high quality consulting and engineering services to aircraft and engine manufactures, aircraft operators, design organisations, authorities, airports and their communities, etc. Recently our scope has been extended with aircraft emissions.
TEC is a private and independent company, and thus can offer impartial and optimised solution, both from a technical as well as an economical point of view. Among its experts decades of experience in the field of aircraft noise are accumulated.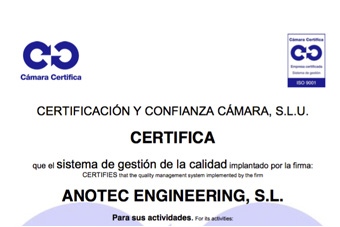 Early 2017 our quality system was certified in accordance with ISO 9001:2008. Durring the year 2017 our system was upgraded...
Leer más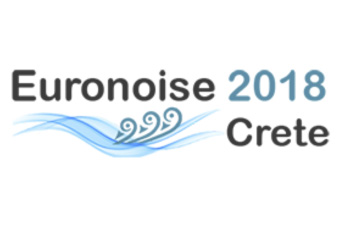 During the Euronoise 2018 conference in Crete, Anotec chaired the sessions on Airport Noise and Aircraft/Helicopter Noise...
Leer más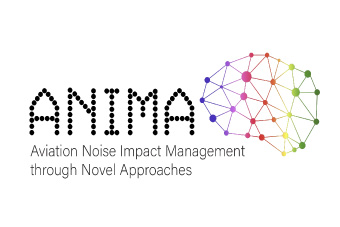 During the recent dissemination event of the ANIMA Project, organised in Gavá (Spain), Anotec lead a roundtable session...
Leer más